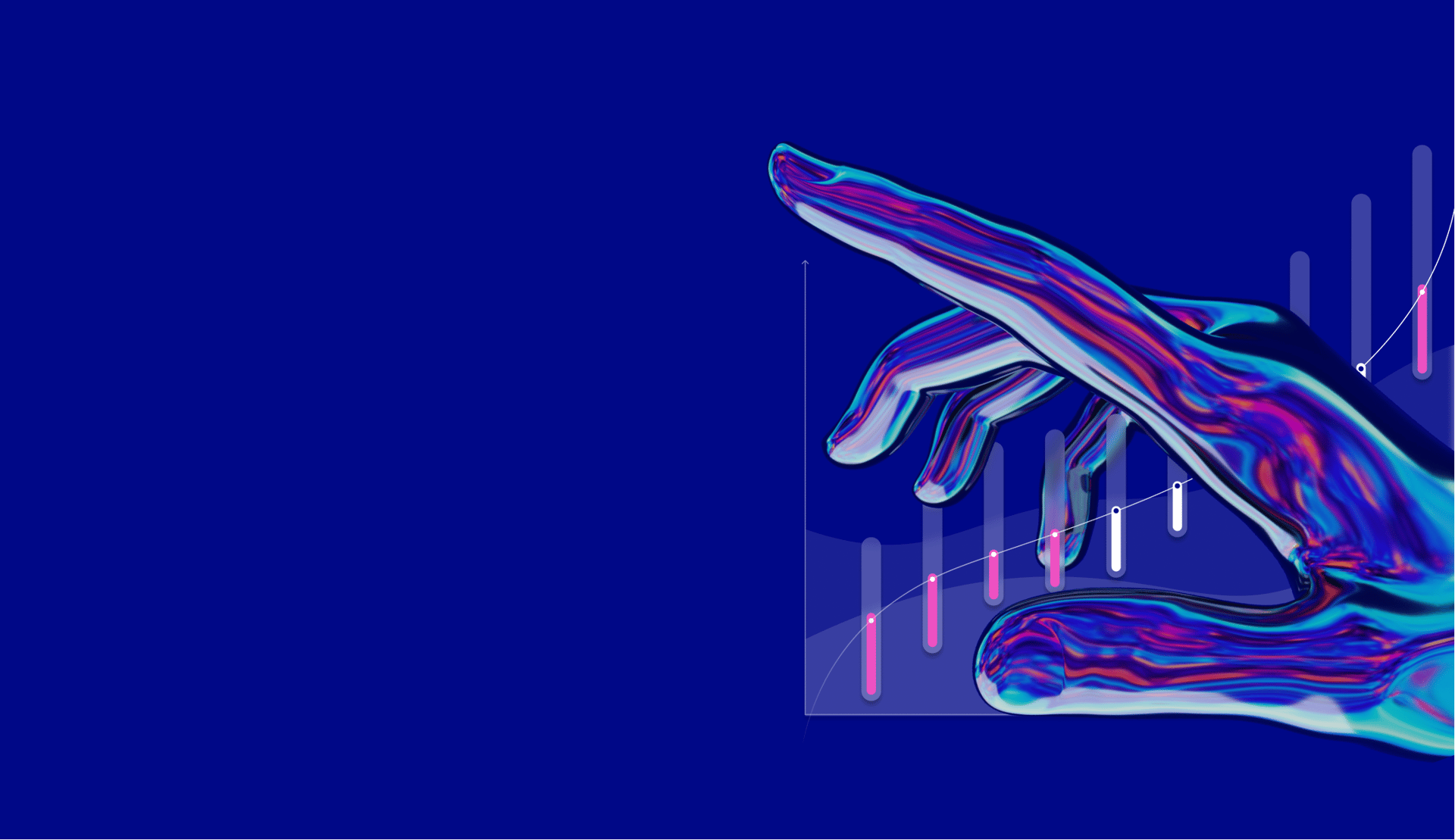 Be data & cyber

compliant
Free information on cybersecurity compliance and enhanced data governance for Australian complementary and alternative medicine (CAM) clinics.
Are you risking
$276,323*
?
This is a free repository of links and information to help Australian complementary and alternative medicine small businesses to maintain compliance with current data and cybersecurity regulations to avoid paying on average $276,323* in fines and compensation. (*KMPG 2023)
Do you have a privacy policy?
You must have one. It is the playbook on how you handle your data. See the OAIC for more info.
Secure data storage?
Where is your data? Are you storing your data on your device or in the cloud? Is it backed up? If so, where?
Who has access to your client data?
What is your password policy? Who can open your client folders? What third parties have access to your clients data?
What's your data breach response plan?
What's your plan when your data is compromised? Do you have a procedure in place? Do you know what to do?
Our founder
Skye began CAMInformatics with the desire to help CAM practitioners understand data governance and cybersecurity better and make informed choices in their clinic.
Skye's career journey is indeed fascinating. After completing her naturopathy studies in 2008 and opened her clinic in the same year. After a decade of working with clients in various settings, including her own clinic, a fertility clinic, and in retail, she decided to pivot her career in a new direction. Skye discovered her passion for data analytics and cybersecurity.
Now, she has combined her background in naturopathy with her newfound expertise in data and cybersecurity. Her focus is on supporting complementary and alternative medicine (CAM) practitioners. This combination of skills and knowledge can be incredibly valuable, as the healthcare field is increasingly reliant on data and technology for both patient care and security. Skye's unique blend of skills may allow her to address specific needs and challenges within the CAM industry, such as managing patient data, ensuring the security of sensitive health information, and implementing data-driven insights to improve patient care and outcomes.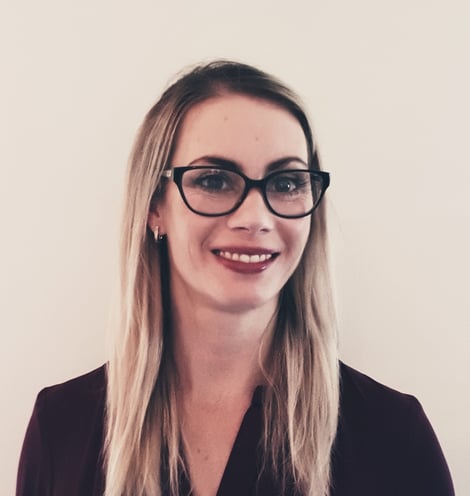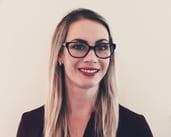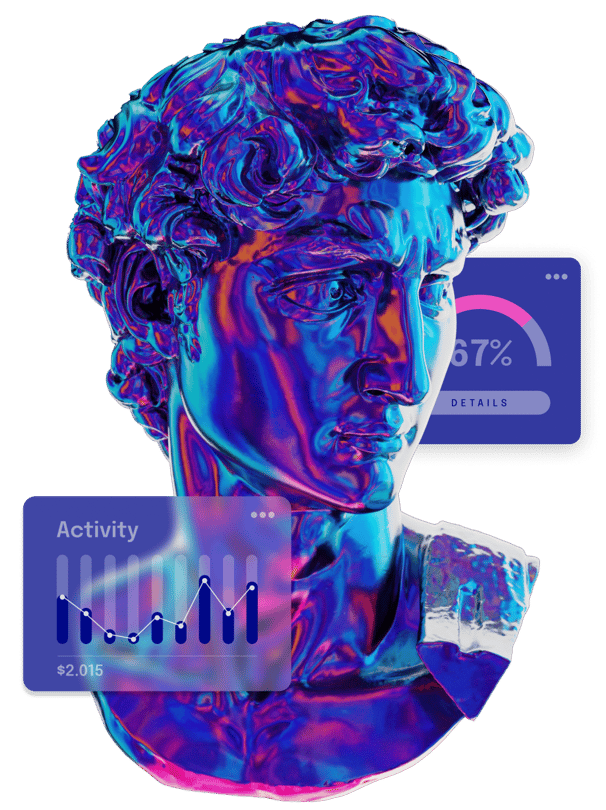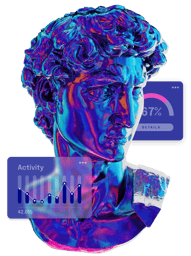 Are you secure against cyber threats?
You need more than just anti-virus software.
Is your router and wifi password protected?
Are you still using the default password, that can be found on the internet, on your hardware?
Phishing?! What?
1 in five business owners don't know what phishing means.
(Australian Cyber Security Centre 2023)
Can you afford $276,323?
This is the average cost of a cyber attack.
Cybersecurity and Data Governance is a critical investment for your CAM business to protect your data, maintain client trust, and ensure the overall health and longevity of your clinic. It is not just a cost; it is an essential part of modern business strategy.
Transparent policy and procedures
We've partnered with many household brand names to deliver insights and solutions to their problems with big data.
Don't just take our word for it – our clients frequently stay in touch with us and work with us on future projects that require big data insights.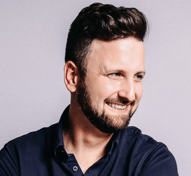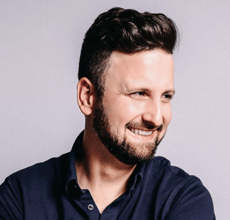 John Bjerrand
I work in agricultural consulting, meaning that we often need to use big and complex datasets to justify expensive investments for our clients. Lilo's consultants helped us see the big picture with their visualization tools and expertise.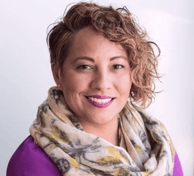 Anna Claudio
As the in-house supplier manager, it's sometimes had to understand which manufacturers work best for our needs. Lilo's data analysis helped us identify where we could save and which manufacturers worked the best for us in the long term.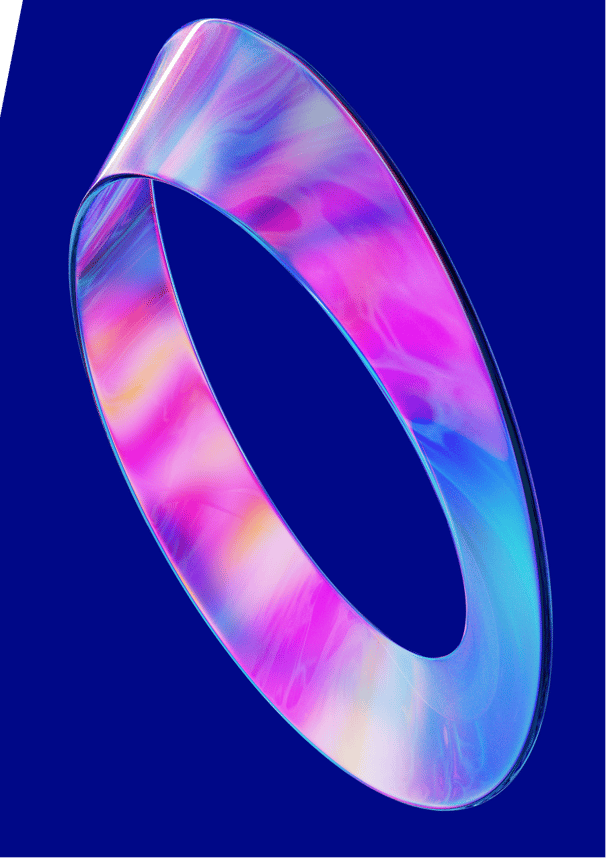 Whether you have a request, a query, or want to work with us, use the form below to get in touch with our team.